CHECK OUT OUR BESTSELLERS
Regular price
$310.00
Sale price
$310.00
Regular price
$399.00
(15 votes)
Regular price
$290.00
Sale price
$290.00
Regular price
$365.00
(21 votes)
Regular price
$110.00
Sale price
$110.00
Regular price
$225.00
(34 votes)
Regular price
$175.00
Sale price
$175.00
(31 votes)
Regular price
$175.00
Sale price
$175.00
(14 votes)
YOUR COZY WINTER COMPANION
FALL-WINTER ESSENTIAL IS HERE
As the leaves turn and the chill sets in, are you on the hunt for the perfect pair of sneakers to complement your fall-winter wardrobe? Something that's not just stylish but also snug and durable? Enter Lucra.
Envision this: sleek, fashion-forward sneakers that blend seamlessly with your winter attire. Lucra isn't just about looks; it's about feeling good too. With a cushioned sole and high-quality leather, these sneakers promise comfort and warmth on those cold days. And they're built to last, meaning you won't have to worry about finding a new pair when the next winter rolls around.
Embrace the colder months with confidence and comfort. Make Lucra your go-to winter sneaker!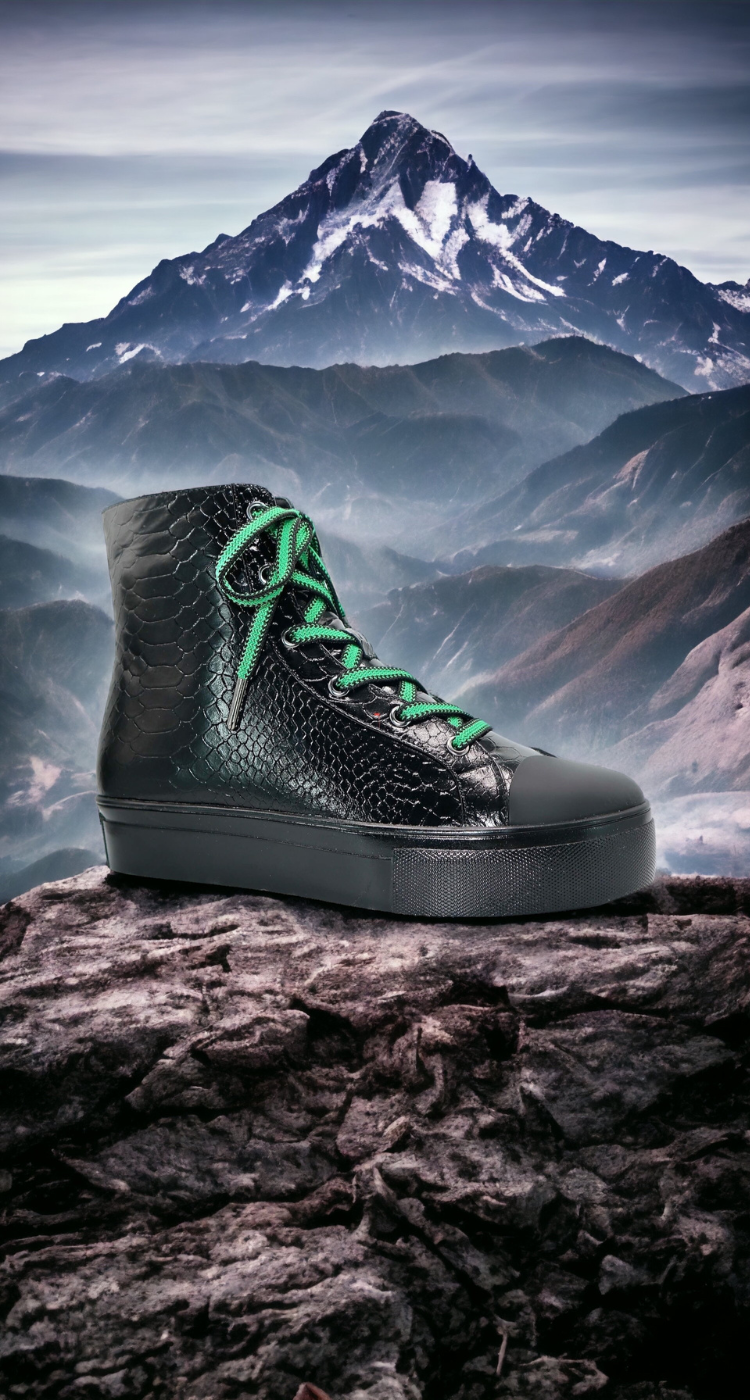 a-list appproved
OUR CELEBRITY CUSTOMERS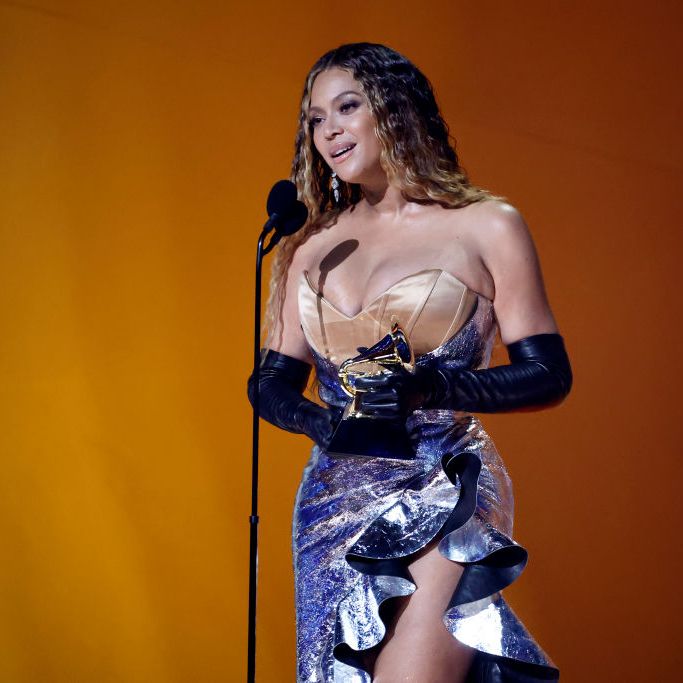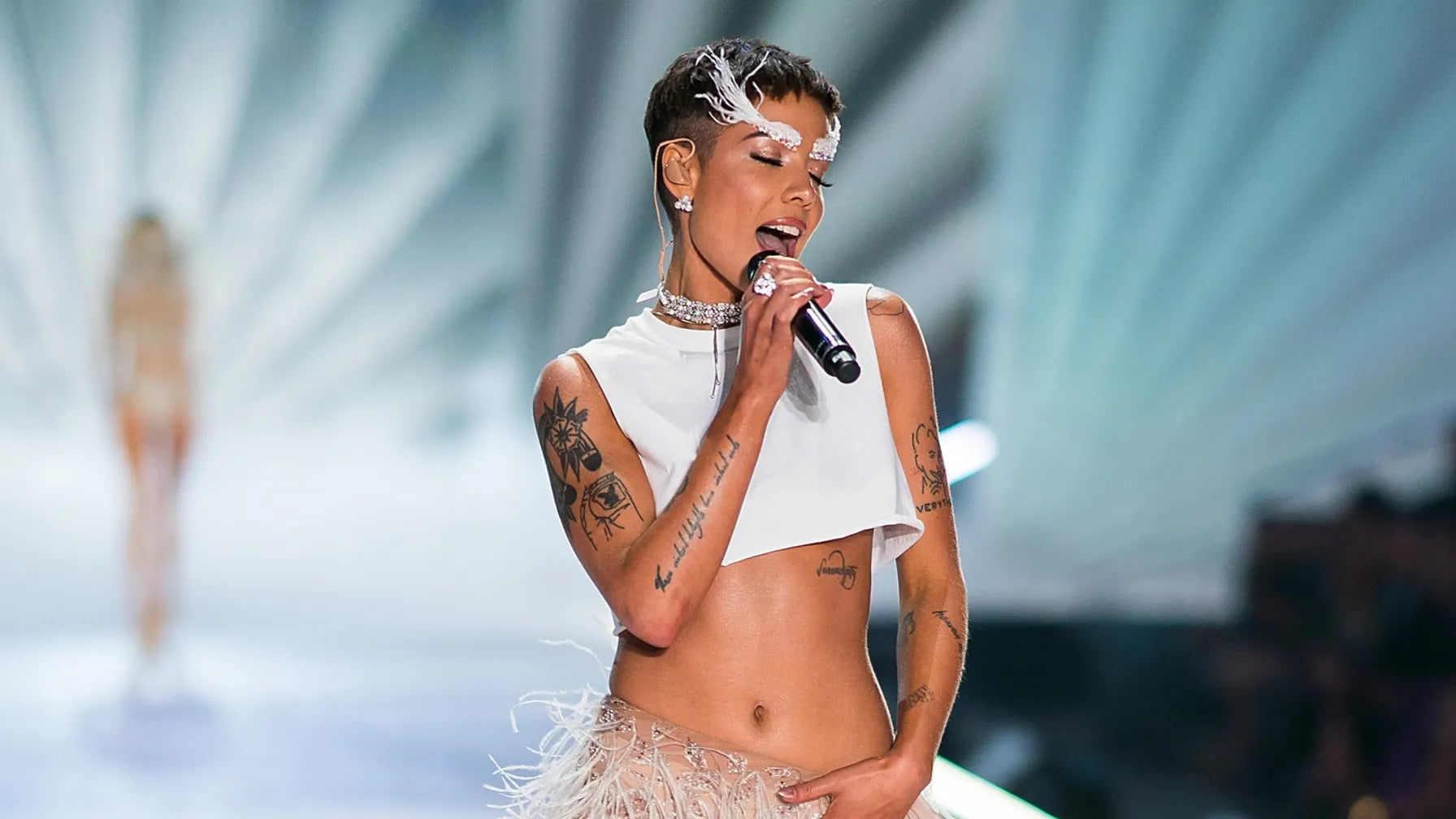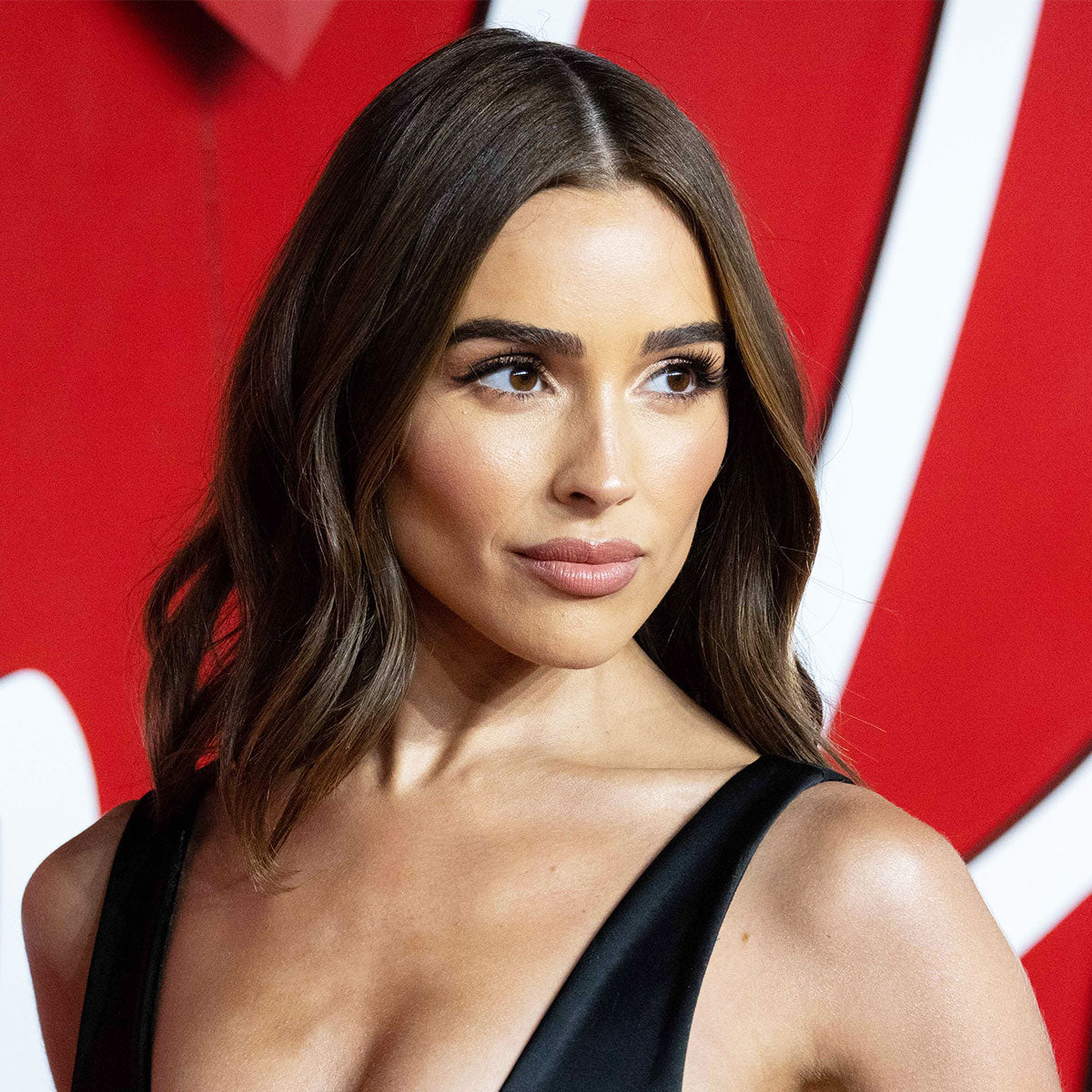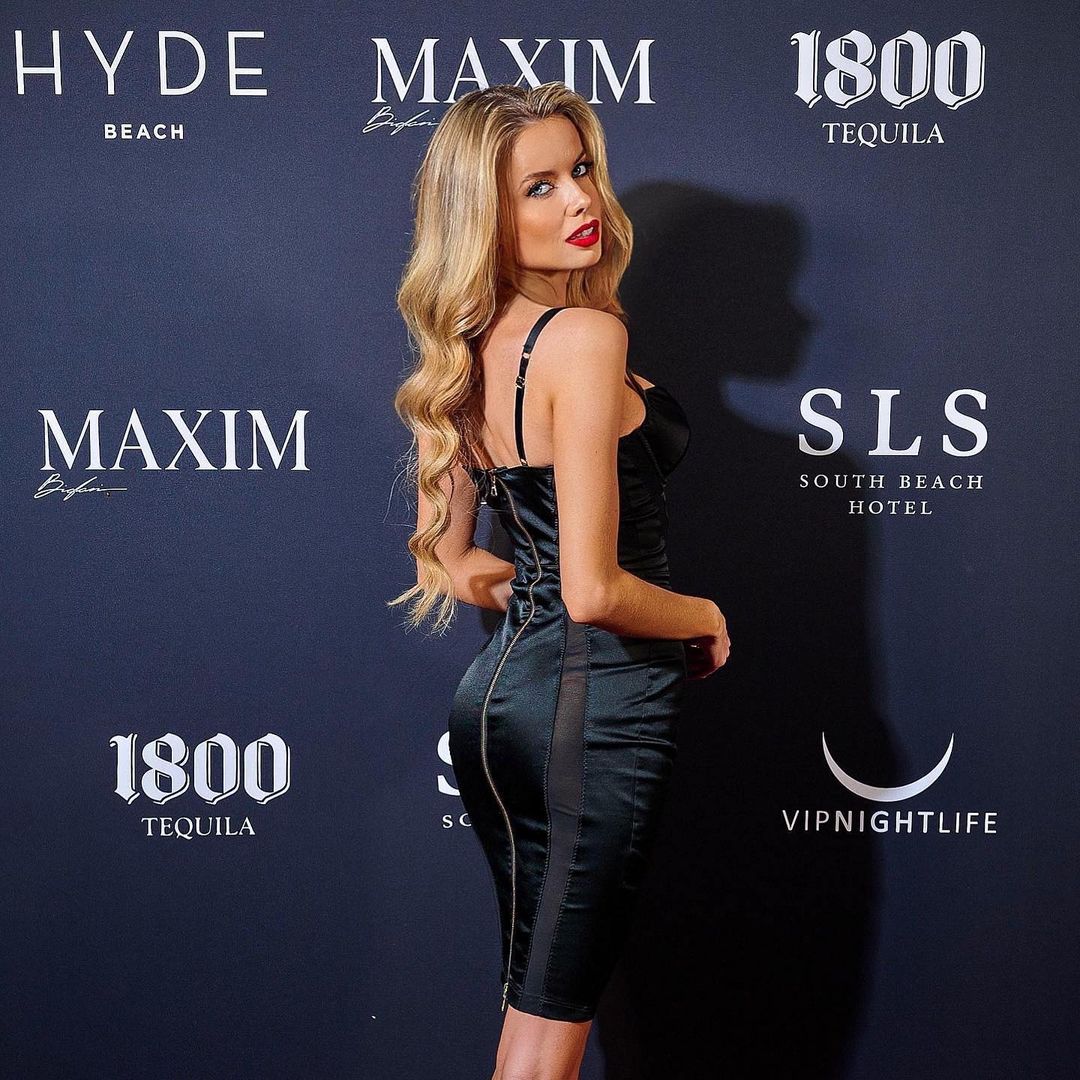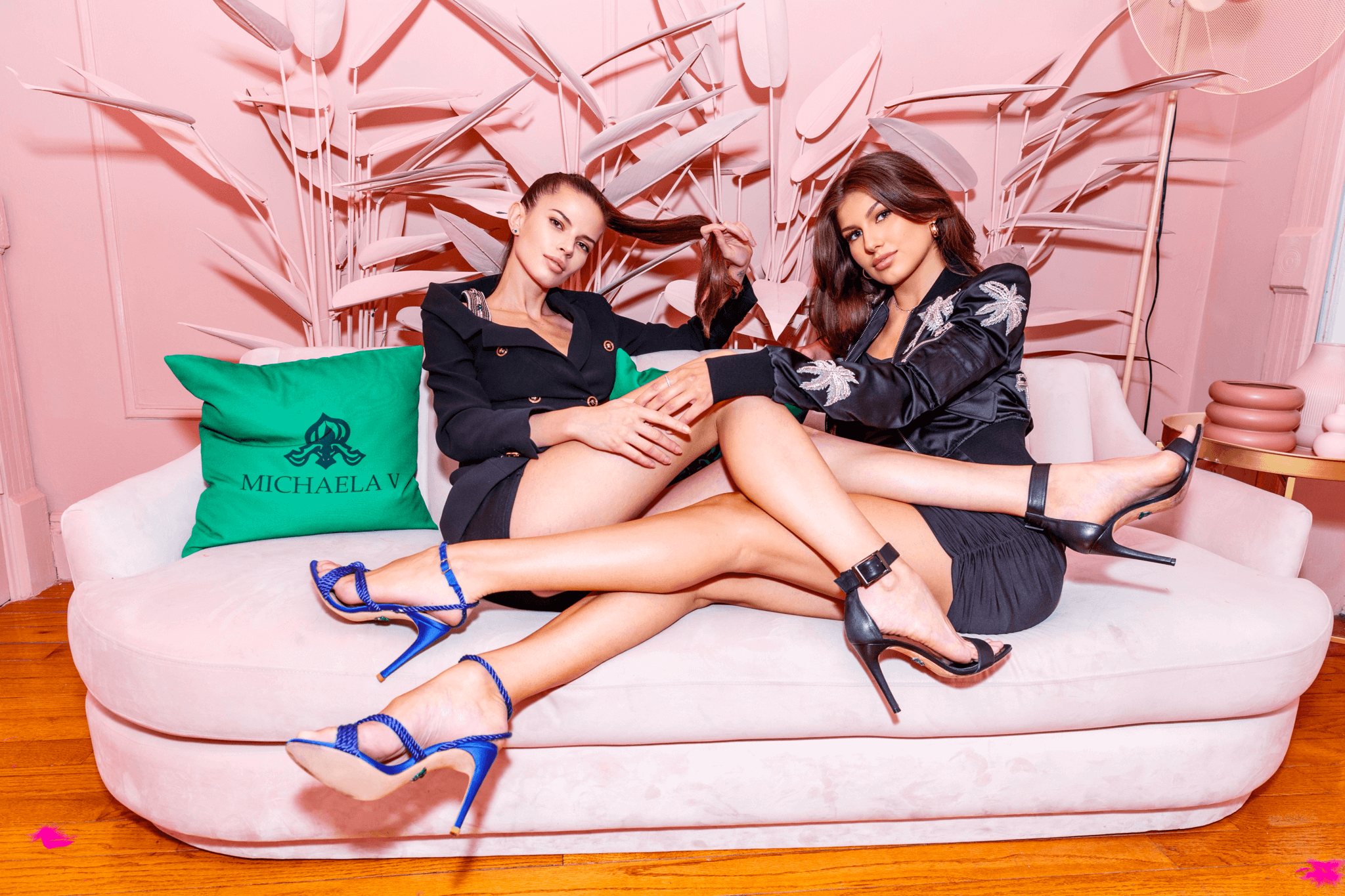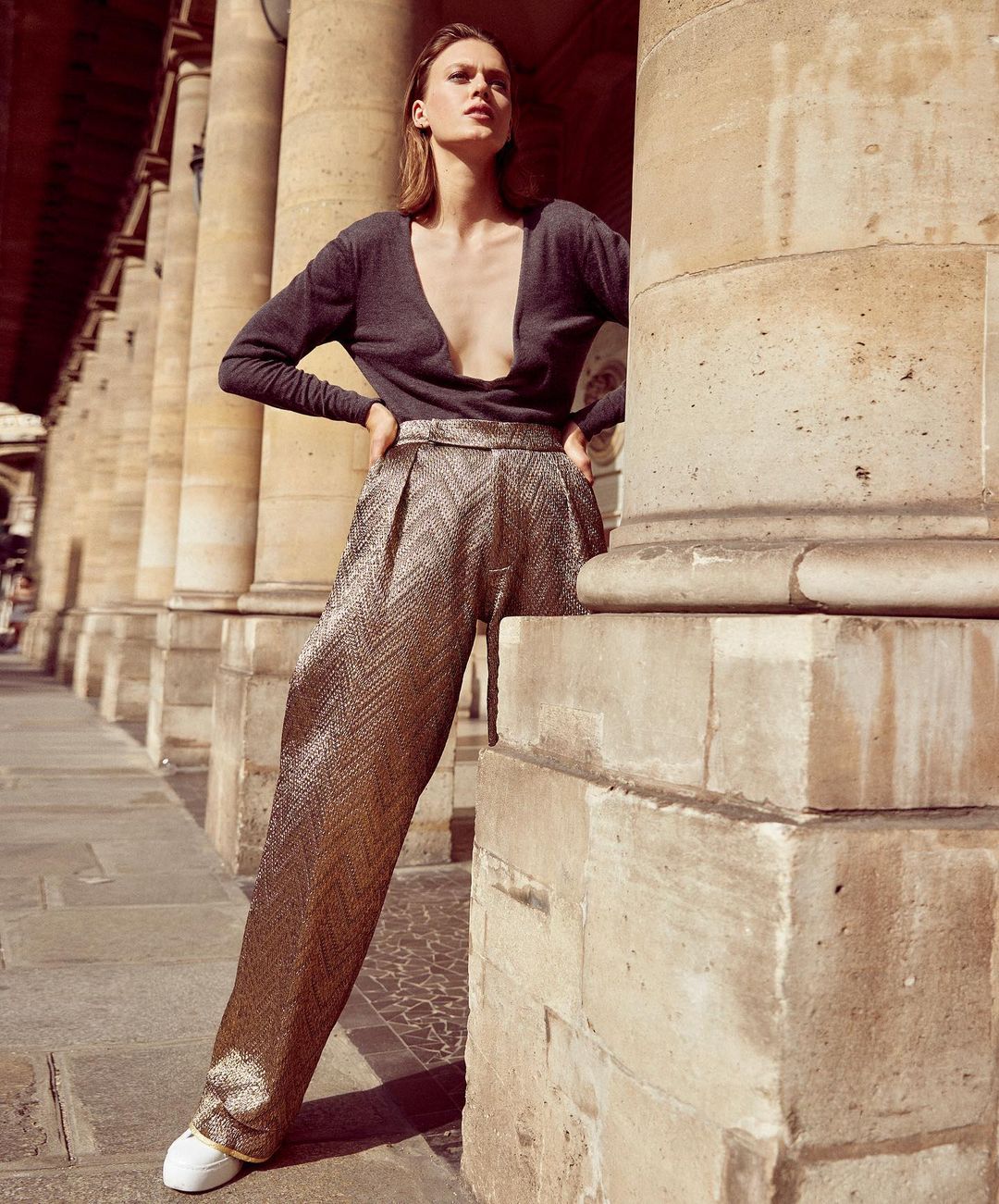 our motto:
"Give a girl the right shoes, and she can conquer the world"
Luxury Summer Homewear
SUMMER STAYCATION
Who says you can't be stylish and comfy while chilling at home this summer? Definitely not us. Say hello to Pupa Slippers - the perfect blend of luxury and comfort for your homewear needs. Imagine sliding your feet into slippers with plush luxury fur - talk about heavenly comfort! And let's not forget the shiny chain that adds just the right amount of glam to your home style. Choose from four chic colorways: black, blue, pink, and tan, and let your feet experience luxury and comfort at home. With Pupa Slippers, your summer homewear never looked or felt better.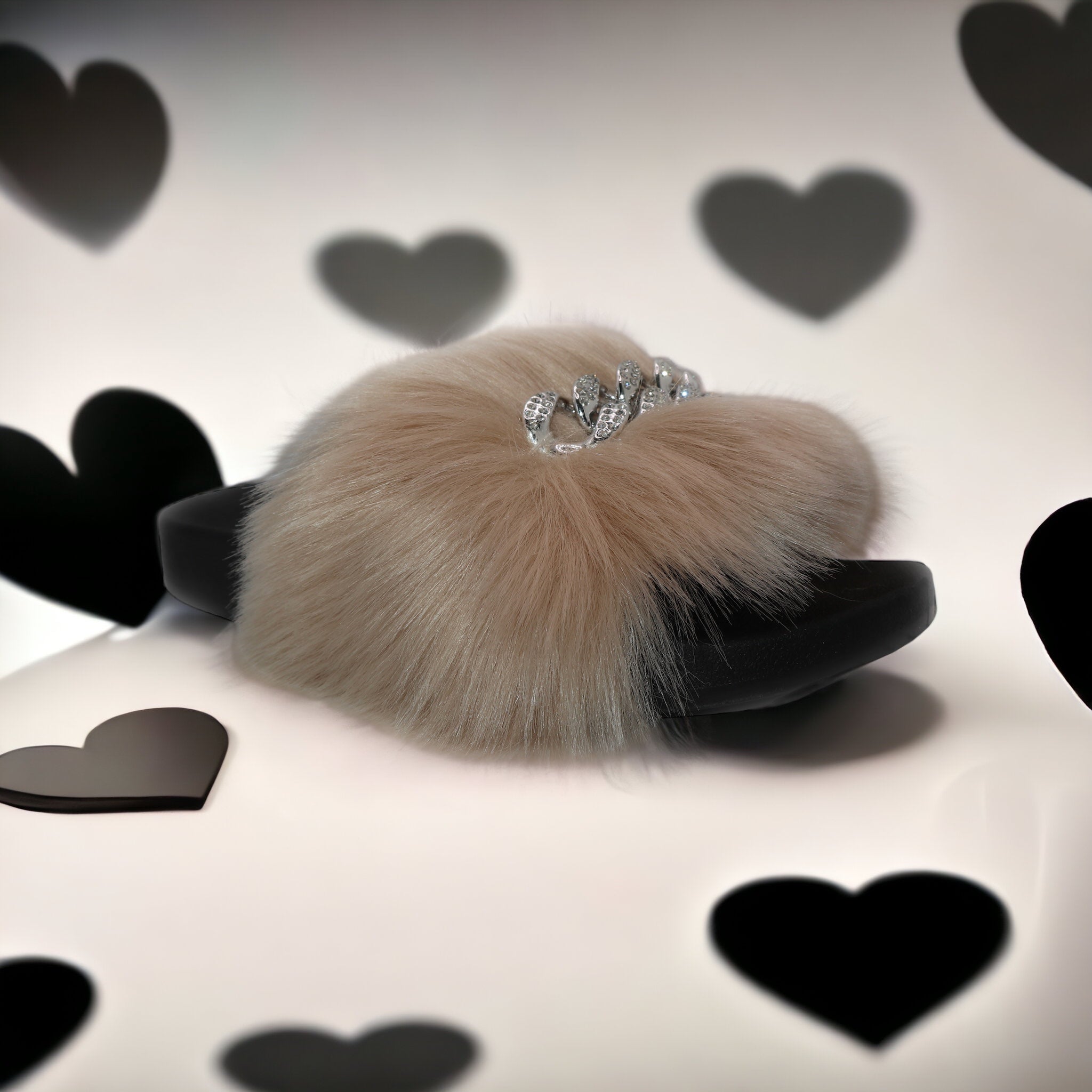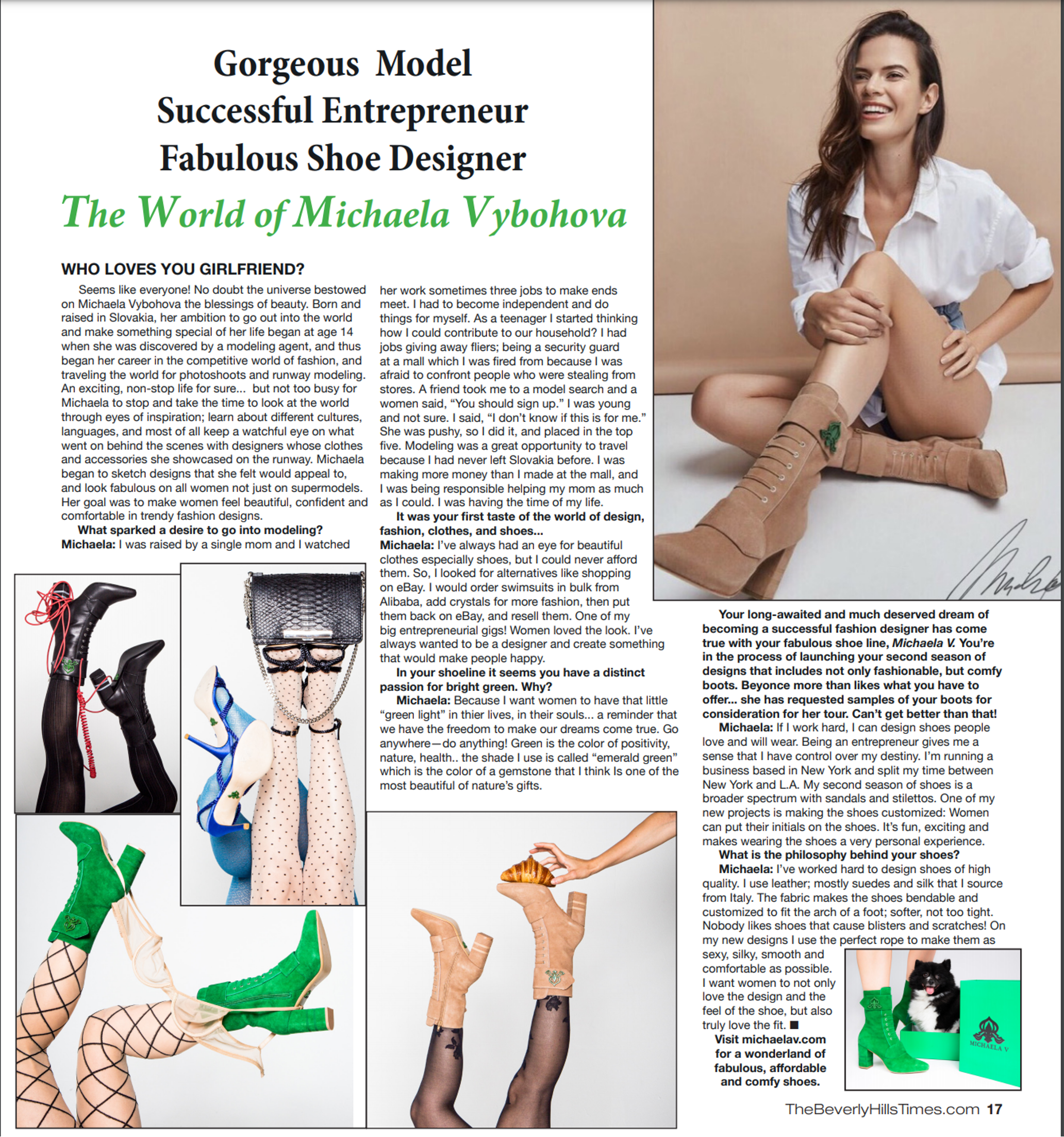 Why bright green? Michaela: "Because I want women to have that little 'green light' in their lives, in their souls... a reminder that we have the freedom to make our...
Read more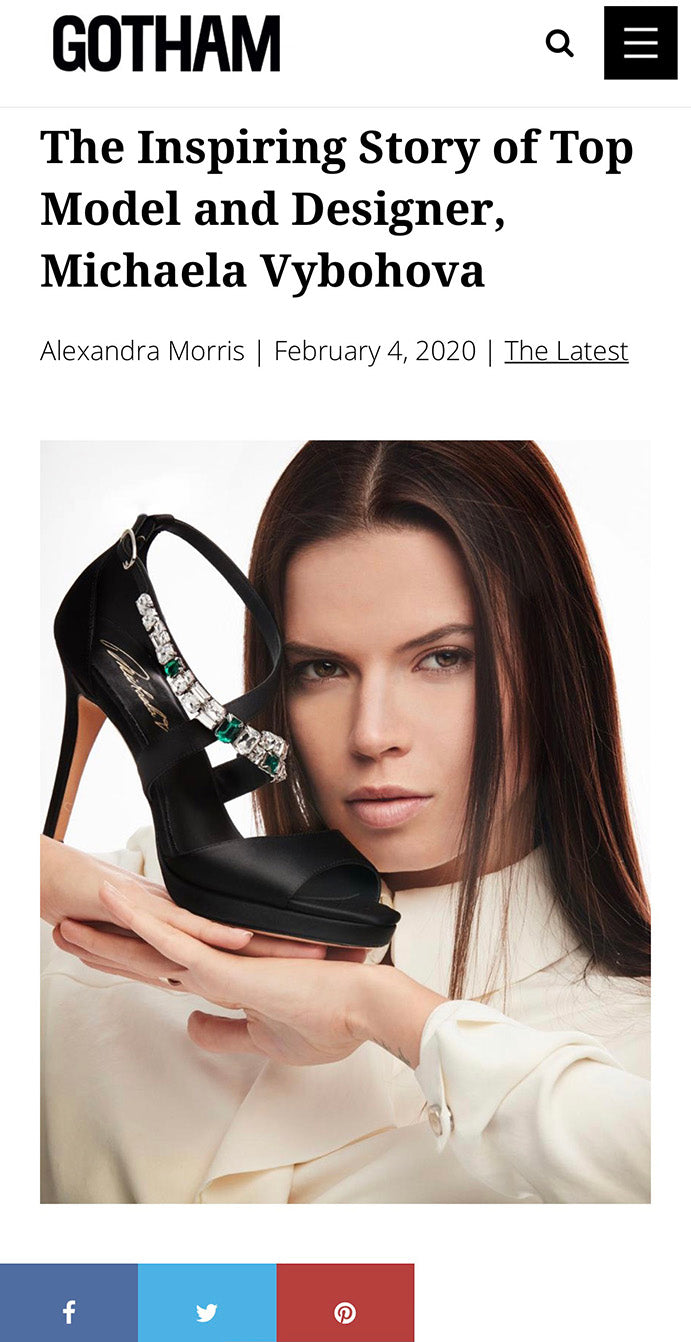 "...at 14-years-old, the aspiring teen purchased articles of clothing from Alibaba. Vybohova made trendy and unique alterations to each piece and then resold the items on eBay. This was only...
Read more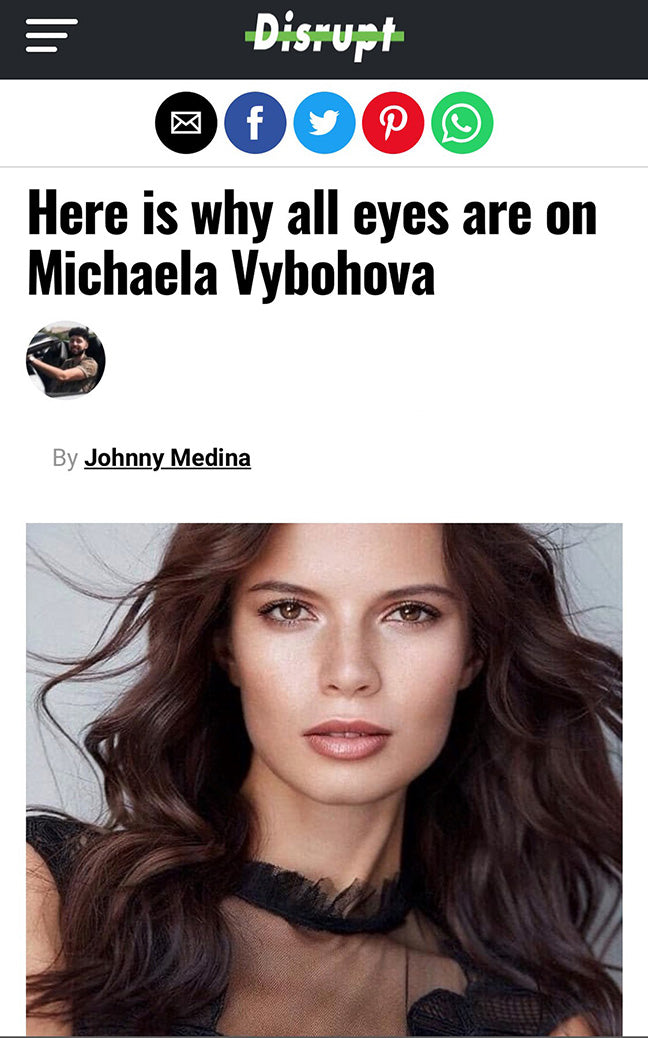 "Most of the problems she faced when starting the firm were enough for her to call it quits. But she didn't give up. Michaela believed that there was always a...
Read more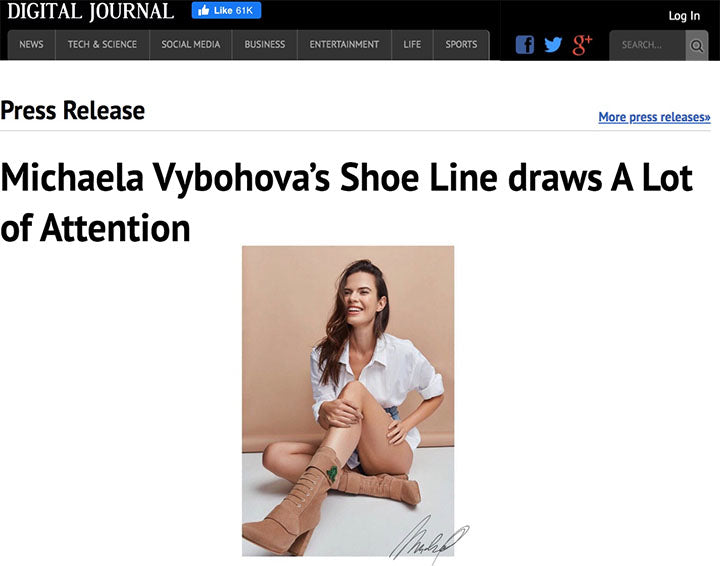 Michaela Vybohova is an established model and female entrepreneur that has been in the limelight for a number of reasons lately. She is among the most notable young female founders...
Read more